Namibia Investment Centre
The Namibia Investment Centre provides general information and advice on investment opportunities, incentives, and procedures. It also assists by streamlining and coordinating with ministries and regulatory bodies.
Contact Details:
Ms. Bernadette Artivor
Deputy Permanent Secretary
Tel: +264 61 283 7335/7254
Email: This email address is being protected from spambots. You need JavaScript enabled to view it.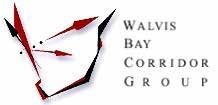 Walvis Bay Corridor Group
The Walvis Bay Corridor Group is a facilitation center and onestop shop coordinating trade along the Walvis Bay Corridors, that link Namibia and its ports to the rest of the SADC trading partners.
Contact Details:
Mr. Clive Smith
Acting Chief Executive Officer
Tel: +264 61 251 669
Email: This email address is being protected from spambots. You need JavaScript enabled to view it.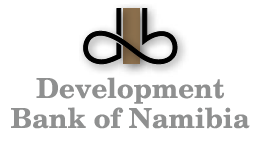 Development Bank of Namibia
A broad range of financial products, as well as finance for PPPs engaged in developing infrastructure, may be provided by the Development Bank of Namibia for projects that have a high development impact.
Contact Details:
Mr. Martin Inkumbi
Chief Executive Officer
Tel: +264 61 290 8000
Email: This email address is being protected from spambots. You need JavaScript enabled to view it.